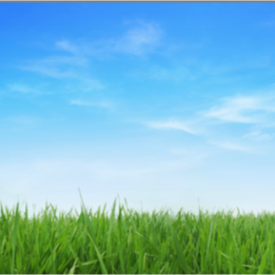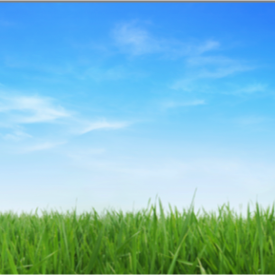 Releasit endorses environmentally sound cleaning practices.
With the Releasit system water consumption is drastically reduced,
there's no waste water, and the cleaning agents are safe for the environment.
Releasit encapsulation shampoos are safe for the environment
All of the Releasit shampoos are biodegradable and non-hazardous to the environment. Ruining the earth should not be a side-effect of carpet cleaning. In addition to Releasit's "environmentally safe" products, Releasit also offers an encapsulation detergent that lowers the environmental impact. Bio-Encap is a safe for the environment encapsulation detergent.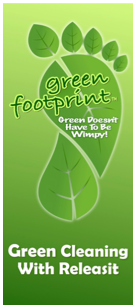 Releasit Bio-Encap is Safe For the Environment

That means each raw ingredient has been individually selected to minimize environmental impact. The formulation is also evaluated to confirm that all of the raw ingredients are suitable to work safely in relation with one other. And lastly, we look at the impact that the product will have as it's used in its intended application. Bottom line, Bio-Encap is SAFE for the environment.

Bio-Encap combines the powerful encapsulation cleaning performance that you expect from Releasit. Bio-Encap has proven that it can stand its ground against any full strength encapsulation product on the market. That's why Bio-Encap bears the appropriate slogan… "Green Doesn't Have To Be Wimpy!".
CLICK to order Bio-Encap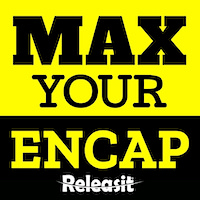 Call 1-800-330-1888 or visit TryReleasit.com
to order a free sample pack.